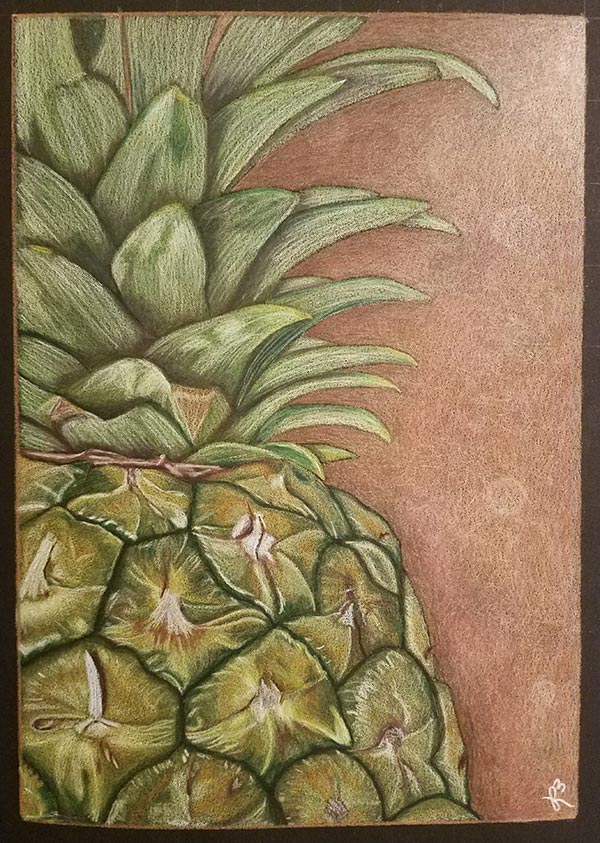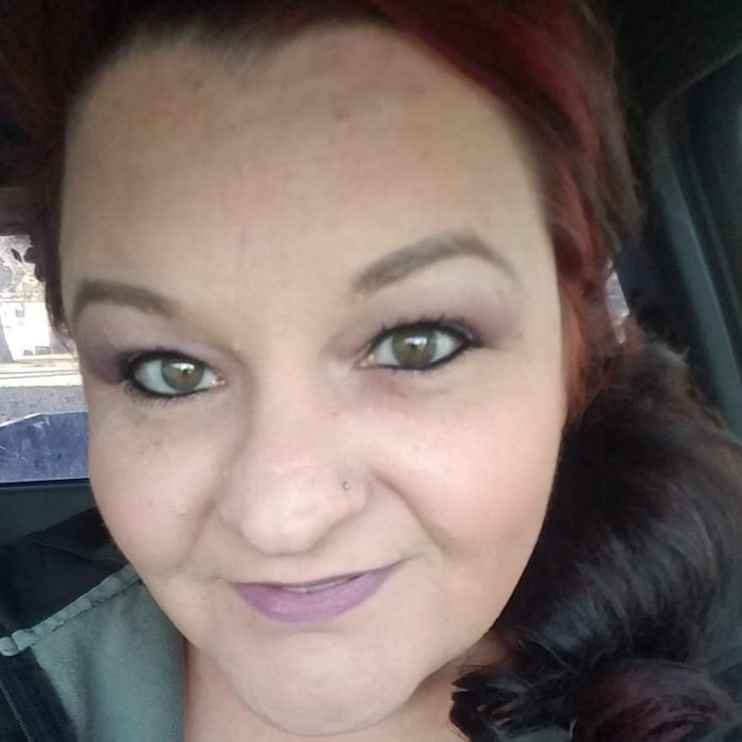 Nebraska artist Roni Rae Robbins has taught herself to draw what she sees. She studied art in high school at Omaha South High School, and then she took a 20-year break from it. When she finally picked up the pencil again, she realized she had the ability to draw somewhat realistic portraits.
For the past two years she has been applying all of her time to art. She used YouTube videos and many hours of mistakes to come up with the unique look that her colored pencil on black paper gives. She has shipped her work all across the world, and she plans to have art in local museums in the near future.
A crop of her drawing is the cover artwork for this issue.